Product Knowledge Topics
September 7, 8:00am - 9:00am
Learn about popular products and brands while you enjoy your breakfast!
MANUFACTURERS TBD
Sola Levels
Ghost Controls Gate Closers
Woodstream
Smart Vent
Pacific Clear Pool Chemicals
Retailing Strategy Workshops
4 Sessions, September 7, 9:00am-10:15am
The Cost of Doing Business Study
Learn about a study being done by NRHA, and why it is a great idea that your store participates. It is free and easy!
Presented by Dan Tratensek.
Attract and Retain Customers With Creative Customer Experience Best Practices
Discuss different ways to provide your customers with personalized and positive experiences.
Presented by Representatives from different Retail Stores.
It's Easy to Maintain and Improve your Profitability
In today's fast-paced world of tariffs and trade battles, staying on top of your pricing is more important than ever. Learn how you can receive automated price notifications from HDI including Bin Labels and price stickers if needed. Don't let tariffs erode your profit margin. Learn more about how HDI can help you grow your bottom-line,
Affordable Digital Marketing Solutions for Today's Marketplace
Learn what kinds of marketing you should be investing your time and money in, in this environment.
Presented by Paul Needham.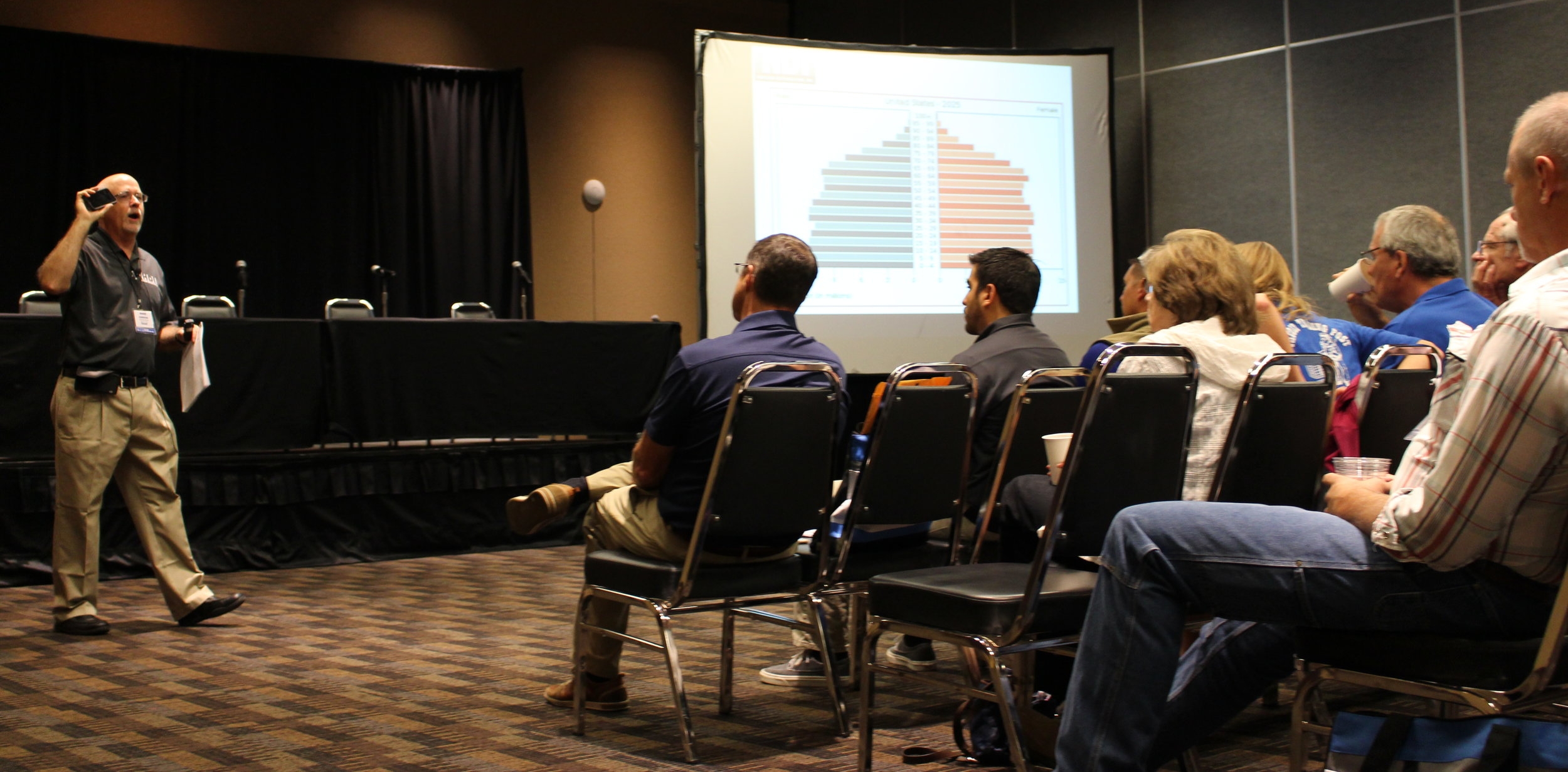 Building and maintaining a high-performance team
In today's employment environment, it is more difficult than ever to find and keep the right people, but doing so is critical to the success of any retail operation. During this seminar, we will discuss best practices for finding, hiring and maintaining a high-performance team. You will learn from real-world success stories and gain insights into how to build a high-functioning team and how to evolve into a high-functioning leader.
The Amazon Evolution
Learn how progressive independent retailers are responding to this changing consumer dynamic and how they have evolved their operations in response to the emergence of Amazon.
Presented by Dan Tratensek.